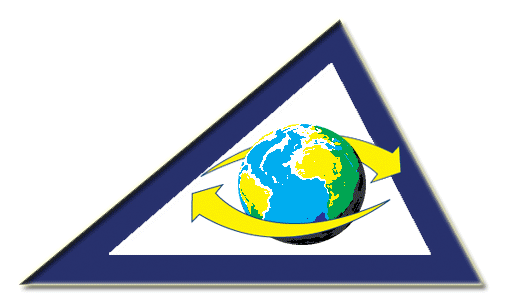 LAOFIMAA / IMAA the Multi-Style Martial Arts & Fighting Systems Organization.
*LAOFIMAA / IMAA is a fraternity of martial artist of all countries of the world. Our membership consist of all kind of Grandmaster's, Master's, Professor's, Instructor's and students of all martial arts and fighting systems.
*LAOFIMAA / IMAA is a serious organization and his goal is the brotherhood, loyalty, integrity and to restore the values of the martial arts.
*LAOFIMAA / IMAA was formed by Grandmaster Luis A. Ortiz in the year 1999.
*The purpose of the organization is to put and end of the politics, division and prejudice of others martial arts organizations.
*WELCOME ALL TRADITIONAL & NON-TRADITIONAL MARTIAL ARTIST OF THE WORLD.
*WELCOME ALL MARTIAL ARTISTS OF THE WORLD TO LAOFIMAA/ INTERNATIONAL MARTIAL ARTS & FIGHTING SYSTEMS GROUPS: TRADITIONAL KARATE, KNOCKDOWN KARATE, MUAY THAI/THAI BOXING, KICKBOXING, BOXING, MIXED MARTIAL ARTS, FREE STYLE MARTIAL ARTS, KARATE-JUTSU, KARATE-DO & KOBUDO, AIKIDO, JUDO, JIU JITSU, BRAZILIAN JIU JITSU, VALE TUDO, JEET KUNE DO, KRAV MAGA, KUNG FU, WUSHU, SANDA, TAE KWON DO WTF, TAE KWON DO ITF, HAPKIDO, KYOK SUL WON, TANG SOO DO, CAPOEIRA, WKF KARATE, SHORIN RYU, SHOTOKAN, GOJU RYU, SHITO RYU, WADO RYU, UECHI RYU, KYOKUSHINKAI, KENPO/KEMPO, EXTREME MARTIAL ARTS.
*WELCOME ALL MARTIAL ARTS & FIGHTING SYSTEMS OF THE WORLD.
*JOIN TODAY AND RECEIVE THE RECOGNITION AND RESPECT YOU DESERVE.
*This website is still under construction and will be updated regularly and ever evolving.*